Promos at our campsite near the Verdon Gorges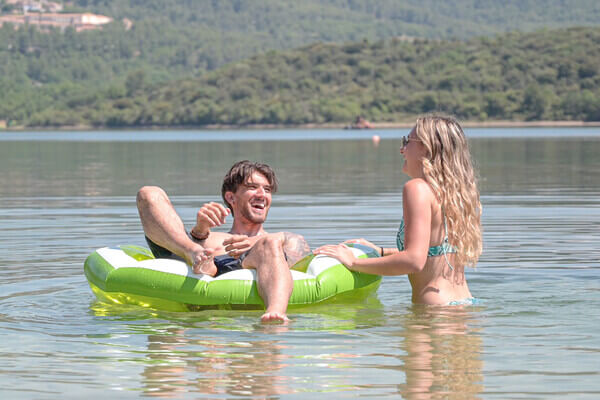 So you've chosen the Verdon as your holiday destination?
Our La Farigoulette campsite, in an ideal location for exploring the famous Verdon Gorges, invites you to enjoy a stay in a gorgeous setting at very attractive rates! A stay at our campsite is also a great way to spend time with your family or friends without breaking the bank!
Low prices do not mean substandard service! When you book at stay at our campsite, you have access to 5-star amenities and all the advantages that come with them! If you want to enjoy a dream holiday in an idyllic setting, all at a low price, choose La Farigoulette!
An authentic 5-star campsite! In the town of Saint-Laurent-du-Verdon, La Farigoulette invites you to a dream location: near a natural lake and water sports center, you will also have access to many trails through the Verdon Gorges and the neighboring plains and forests. The cherry on top: special offers for a holiday under the sun at a very low price! See our offers and book your trip on the date of your choosing.
Special offers
LA FARIGOULETTE has contracts with local partners to offer you preferential rates on local activities. Don't miss out! Ask at reception or the welcome cocktail.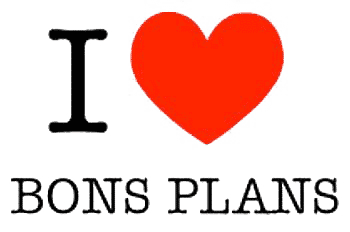 Holiday Vouchers Offer
An offer that employees will love: don't waste another euro and use your holiday vouchers to rent your mobile home or pitch for camper or trailer! All you have to do is send the necessary amount to the campsite of your choice by registered mail. Enclose your contact information and the name of the campsite and wait for an e-mail confirmation of your reservation.